Good Luck Soup – aka – Lentil Soup
REPOST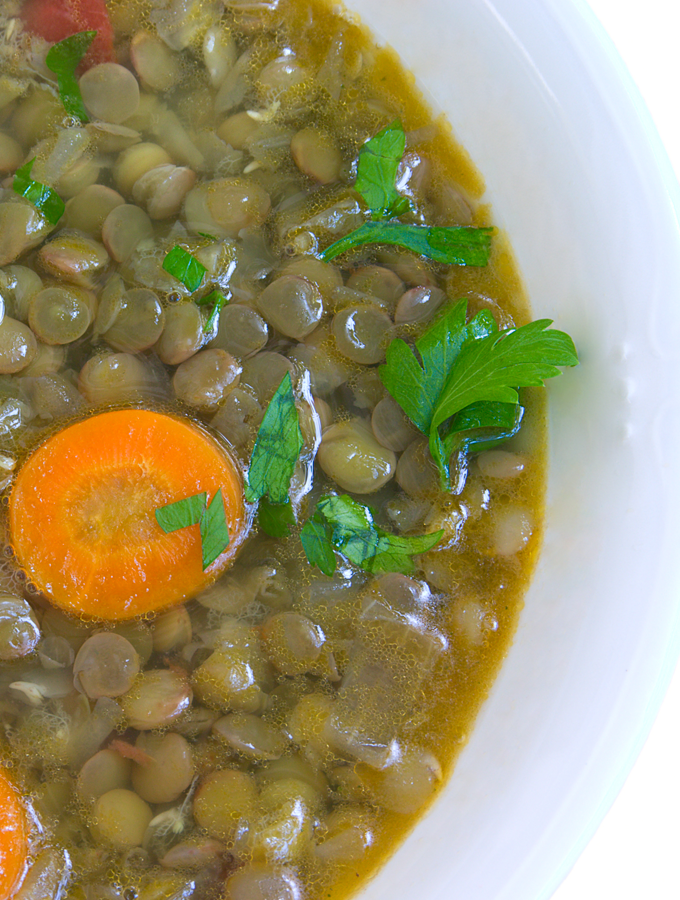 This is a repost but my Grandma Sue made this for us every New Year's Day and now my mom, Julia!, carries on the tradition. I'm going to step in and make this with her today because we need our good luck soup tomorrow.  In Italian families lentil soup brings about luck.  I'm not sure how or why but that's what we were always told and every year a trip to Gram's house on New Years Day was a must!!
And this year is the year – 2017 has a lucky 7 in it.  I'm feeling really good about what this year will bring!
All the best to a Happy and Healthy New Year!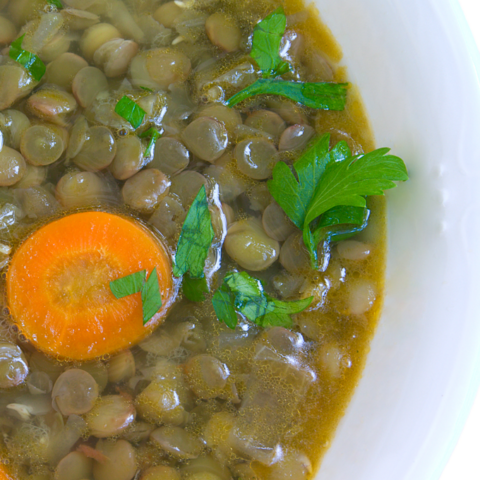 Good Luck Soup - aka - Lentil Soup
Eat this on New Year's Day and you'll have luck all year!!
Ingredients
1/2 c celery, finely chopped
1 sm. onion, finely chopped
2 med. carrots, finely chopped
2 Tbsp. olive oil
3 cloves of garlic
1 tsp. dried oregano
1 bag dried lentils
Salt, Pepper and Garlic Powder to taste
1 Bay Leaf
4 qts of water
Instructions
In a large soup pot add the olive oil and grate in 2 cloves of garlic and saute the onions, celery and carrots with a touch of salt, pepper, and garlic powder over medium heat. Fry until done. While that is cooking, rinse the lentil beans and set aside. Add the water to the veggies and then add the lentil beans. Cook over medium heat and add more salt, pepper and garlic powder to taste. Add in the bay leaf and the other garlic clove (whole). Continue to cook until the lentils are soft.